1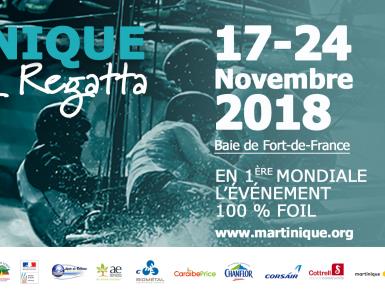 A Unique Show In One Of The Most Beautiful Bays In The World...
From 17/11/2018 to 24/11/2018
2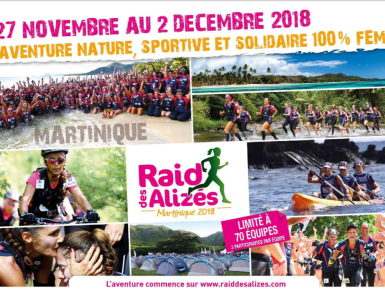 From 14 to 19 November 2017, Martinique will host the 3rd edition of RAID DES ALIZES. Inspired by multi-sport raids, this 100% female sporting and...
From 27/11/2018 to 02/12/2018
3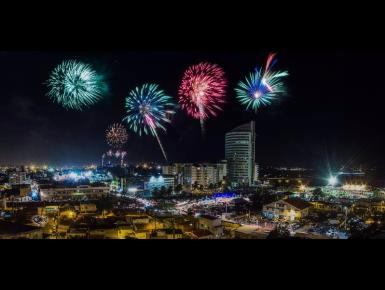 December 30th, Fort-de-France celebrates the coming of the new year under the fireworks of the "Boucans de la Baie". Launched from 18th century...
30/12/2018