1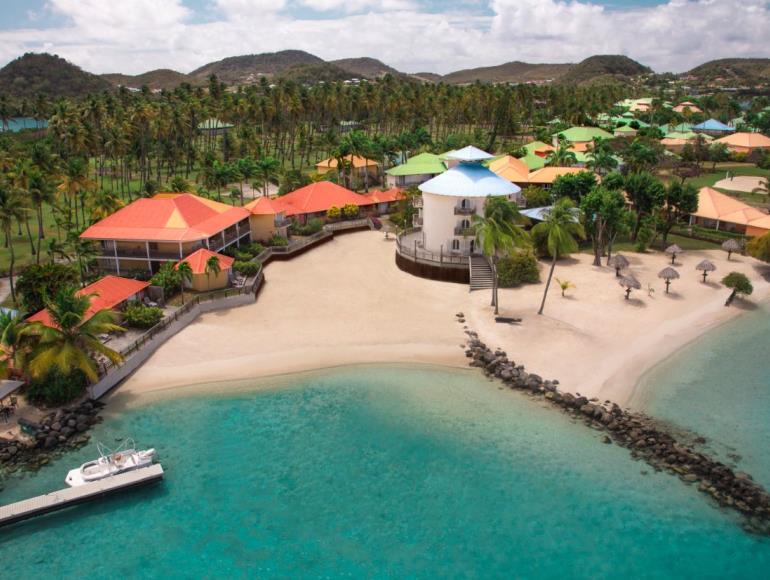 This stunning Club Med Village is located on its own peninsula in Sainte Anne. It features 289 rooms, all with top notch amenities, at screen TVs,...
2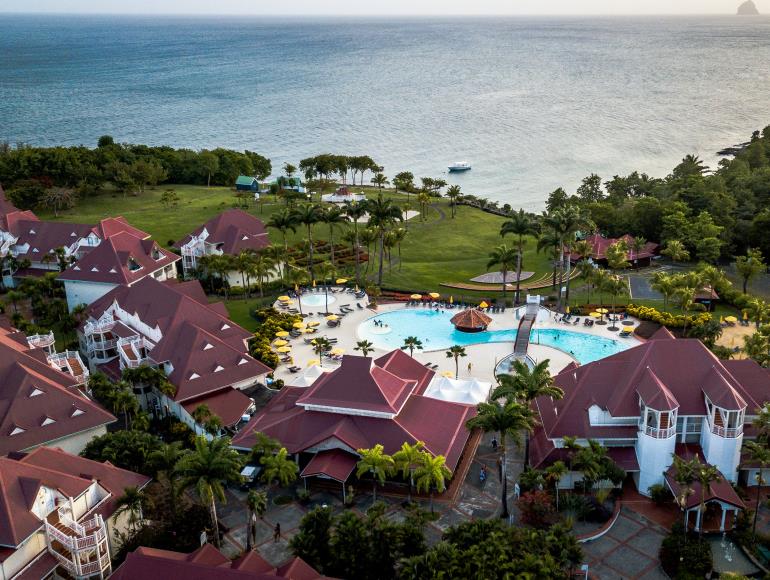 In the heart of tropical gardens lies Pierre & Vacances Sainte-Luce Resort, right on the edge of a beautiful ne sand beach. The premises feature a...
3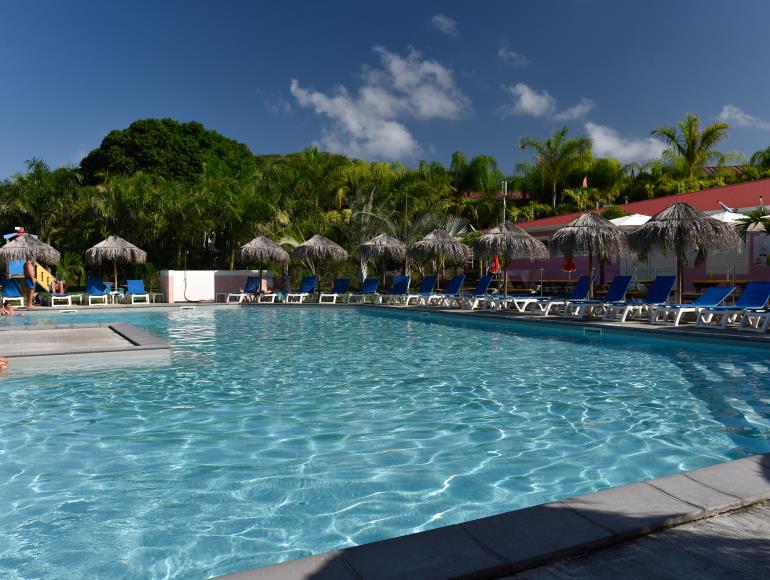 Located on the beach in Pointe Faula in Vauclin, the Village Pointe opened in July 2014. The Village, focusing on eco-tourism and priced for...